Tashota Resources Inc. (TRI) is pleased to announce that on July 13, 2014 the company completed a 327 kilometre helicopter-borne geophysical survey on its 3,517 acre Hemlo South property conducted by PROSPECTAIR GEOSURVEYS INC. of Gatineau, Quebec.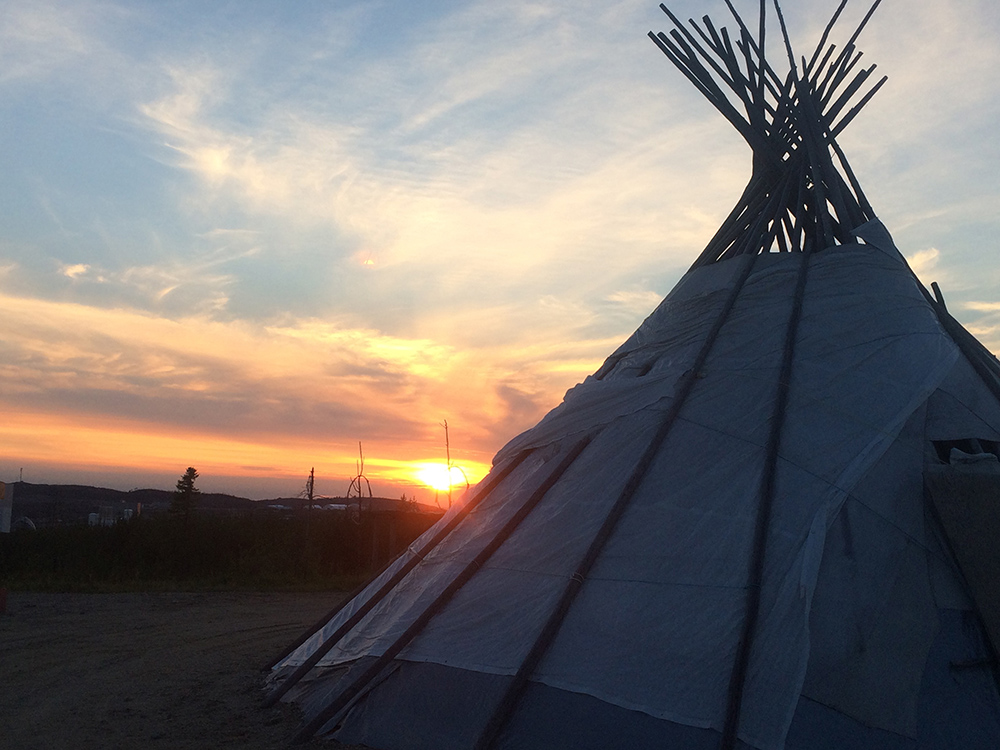 Results of the survey are expected within the next two weeks, which will then be followed up with surface sampling based on the air-borne results prior to determining drill targets of interest.
Diamond drilling is expected to commence during the fall drilling season. Existing logging roads on the property are satisfactory for drill equipment access and water is readily available for drilling.
The air-borne survey was conducted within 1000 metres of the existing Barrick Gold Hemlo Williams Mine property boundary that along with the adjacent Golden Giant and David Bell Mines produced over 21 million ounces of gold. Barrick Gold has published additional reserves plus resources of 2.9 million ounces, to the end of 2013.
Tashota is also pleased to report that, through its 100% owned subsidiary PARKLANE ENERGY CORP. (PEC), management has initiated discussions with two junior oil and gas companies situated in Saskatchewan to joint venture with either or both companies on their existing land holdings.
These companies have existing producing wells operating in the Lloydminster (heavy oil), Dodsland and Fiske area (light oil) of Saskatchewan.
The Fiske and Dodsland area is well known for the ongoing Viking formation play, presently being conducted by several junior oil companies. Management looks forward to completing a potential farm-in arrangement through a joint venture deal with either or both companies with whom it is presently in ongoing discussions.